10 Netflix Shows You Need To Watch Before It's Too Late
List of series to watch on Netflix before they are gone soon.
September is encroaching upon, and although you may have spent July and August binging on your favorite new seasons of Stranger Things and Orange is the New Black, the new month brings us a round of shows Netflix has announced they are bidding farewell to. So before you dive into any new releases, you may want to check out which shows Netflix plans to remove so you can plan to watch them before it is too late.
The most massive removal scheduled for September 2019 is the seven seasons of the Showtime drama, Californication. Netflix has been streaming the series for several years, and fans of the saucy show will be drawing a blank when it goes bye-bye. The show stars David Duchovny as a famous author battling writer's block and inner demons. His womanizing ways get him into trouble on a regular basis. Now is the time to jump on all seven seasons over the weekend before it is gone September 1, 2019.
Have you been putting off a binge session of Portlandia or Parenthood? Portlandia is set to be removed September 24th, so you have a little more time to fit in those five seasons next month if you want to join the fans of the cult-comedy favorite, so get in those laughs now while you can. Parenthood is another fan favorite parting with Netflix on September 25, so take some time to connect with the Braverman clan for their six-season run while you can as well.
A string of political and war themed shows, including: Auschwitz: The Nazis and the Final Solution, The Last Nazis, Our World War, and The Wheelchair President will also be removed on September 1st. All you history fans, grab some snacks and sketch out some time on the couch for these politically infused gems before they are gone.
Here is our full list of September titles leaving us, as well as a few on the horizon to be on the look-out for so you can catch up on or reminisce with your favorite classics before they are gone for good.
Binge Now
September 1, 2019: Californication: Season 1-7 (First released September 01, 2016)
Comedy-drama created by Tom Kapinos, starring David Duchovny is about a writer named Hank Moody, a charming novelist who is battling years of writer's block so he moves to California to find inspiration, but his inner demons and weakness for the party life regularly get him into trouble with his girlfriend, Karen, and daughter, despite constantly trying to show them he is a good person. Moody's hedonistic addictions keep you coming back for more binge-worthy drama.
Politics and War- Also Leaving September 1, 2019
· Auschwitz: The Nazis and the Final Solution (First released September 1, 2018)
Documentary series that tackles one of history's most horrifying times, the Holocaust and the concentration camps.
· The Last Nazis (First released September 1, 2018)
Documentary series made up of three stories about the hunt for the last remaining Nazi war criminals.
· Our World War (First released September 1, 2018)
British troops face the horrors at the Battle of Mons in 1914, during World War I, internal strife in 1916, and tank warfare in 1918.
· The Wheelchair President (First released September 1, 2016)
Examination of how United States President Franklin D. Roosevelt's ailing health and failing marriage had an impact on the aftermath of World War II.
There's Still Time
September 8, 2019: True Crime (First released September 9, 2016)
Anthology series that re-creates odd cases from historical modern crimes.
September 23, 2019: The Mysteries of Laura: Season 2 (2014-2016)
A wise cracking New York City homicide detective, starring Debra Messing from Will and Grace solves murder cases while dealing with raising two boys and navigating co-parenting with her detective ex-husband.
September 24, 2019: Portlandia: Season 1-5 (2011-2018)
A sketch-comedy series that parodies life in Portland, Oregon. The show features an incredible line up of hysterical characters portrayed by Fred Armisen and Carrie Brownstein, as well as incorporates a slew of guest stars to partake in this little hipster comedy world.
September 25, 2019: Parenthood: Season 1-6 (2010-2015)
This series chronicles the complicated lives of the Braverman family.
Marathon Time
January 1, 2020: Friends: 236 Episodes, Seasons 1-10 (1994-2004)
How you doin'?? Catch up with Joey, Chandler, Ross, Rachel, Monica, and Phoebe in this masterfully crafted co-ed comedy troupe of epic proportions! New York has never looked more inviting than it did hanging with this group of friends, sipping a cuppa joe at Central Perk.
January 1, 2021: The Office: 201 Episodes, Seasons 1-9 (2005-2013)
Everyone's favorite office comedy staff! From office romance to water cooler shenanigans, there are characters we can all relate to from The Office.
Looking ahead to 2020 and 2021 is no joke, with the loss of two major comedies, Friends and The Office on the horizon, Netflix will need to continue to increase their originals production in order to keep up their content line-ups as more companies like Disney and Warner begin streaming their own titles moving forward.
Which series will you add to your list tonight? Me? I'm hopping right on to Californication ASAP!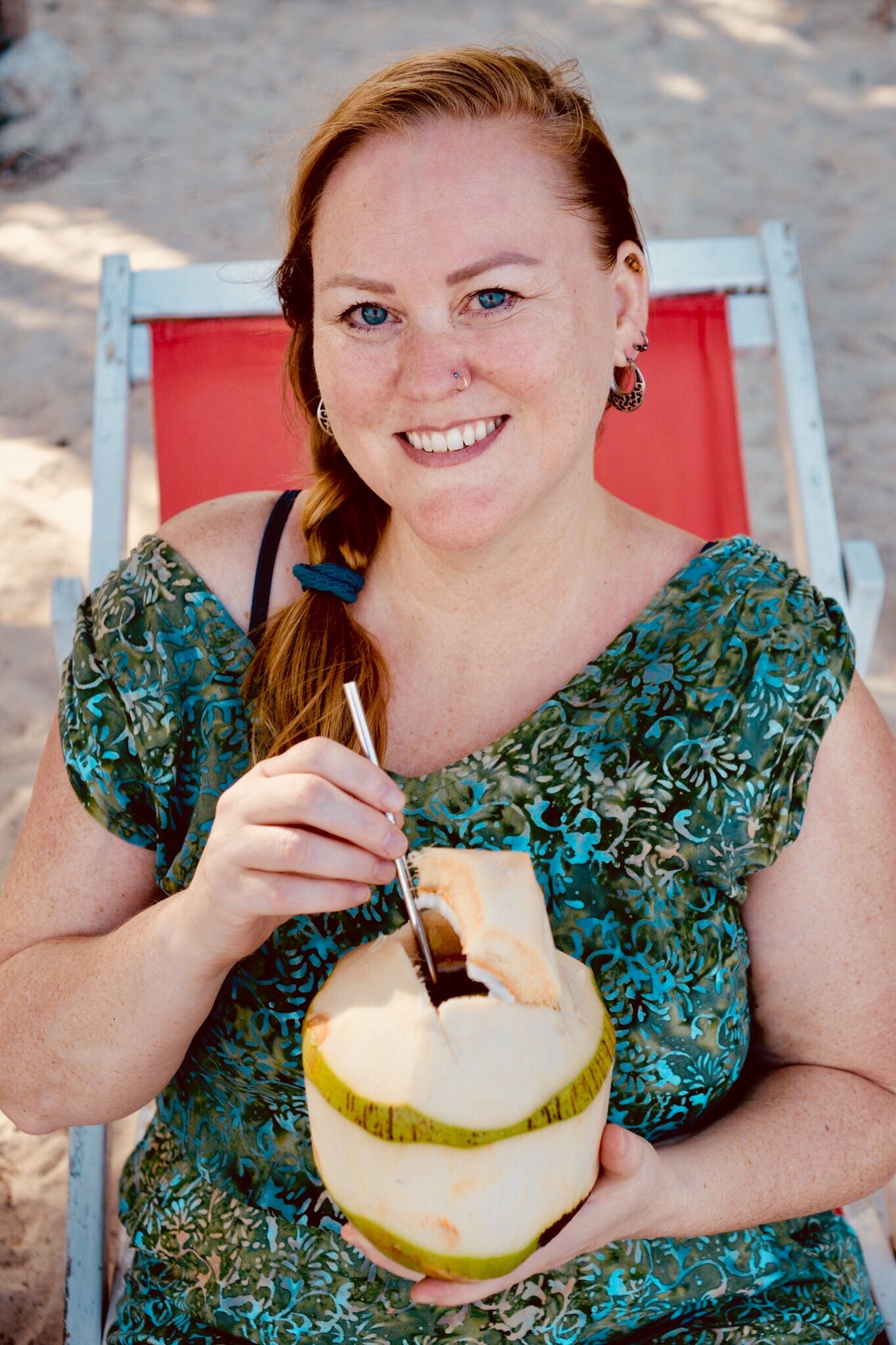 Angie House is a freelance writer who offers content writing services in topics including the following genres work and life abroad, travel, lifestyles, education, and social media marketing. She works closely with businesses to establish organic marketing strategies to increase brand awareness and brand promotion via quality engaging content. Her writing style is light, conversational, relatable and witty.
IG: @chasing_angie
Portfolio: www.angiehouse.mystrikingly.com